Sustainable Performance Improvements
In the world of Information Technology (IT), time is a limited resource. With the rate of change in the industry, it seems that your team just got a product to market and you're immediately onto the next. Prolonged sales cycle times and high turnover contribute to the hustle, and your team can't keep up.
A smart overhaul is in order. When you retain top talent to work together on improving your technology and processes, you can maintain your margin at every level of the organization. It all starts with proper support for the people behind your best technology. We take a modern approach to Performance Development Training and Coaching for IT — giving your business the edge it needs to increase sales and drive revenue. Discover the XINNIX Difference today.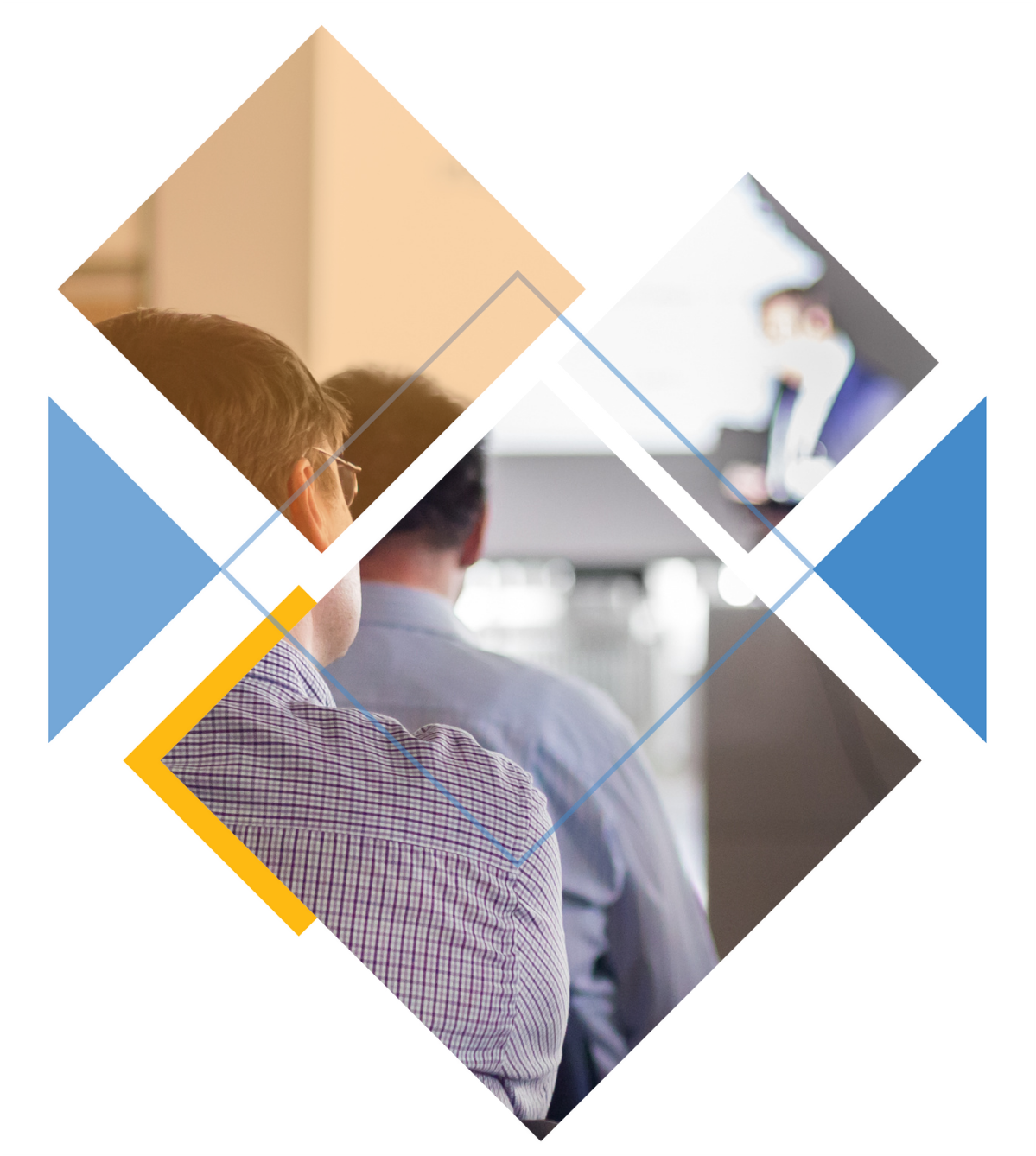 The XINNIX Difference for IT
We know that technology changes fast, and IT professionals like yourself are no strangers to adapting to maintain a competitive edge. With fewer companies returning to the office, salespeople need to strengthen their skills to sell in this virtual and hybrid environment. Building trust and keeping clients engaged has never been more important than it is now.
How do leaders attract and retain top talent while facing the challenges of burnout and change fatigue? We have a 20-year track record working with companies within the IT industry, helping businesses like yours accelerate success, make sustainable performance improvements and use innovative techniques to impact every level within your organization. See What Makes Us Different
Our Performance Development Training for IT
Increasing revenue and reducing turnover is only possible when you hire, nurture and continually support excellent employees — company-wide. That's we believe in offering Performance Development Training and Coaching for every level of your organization. Explore our corporate training programs below and learn about our unique learning experience.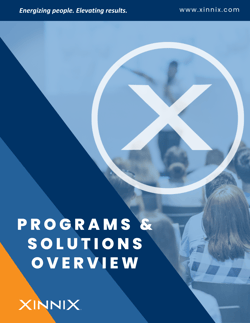 Elevate your performance with training that gets results
We believe that performance excellence drives results. Our proven methodology within THE XINNIX SYSTEM™ of Training, Accountability, and Coaching combines key components into an extraordinary learning experience. Grab your copy of the XINNIX Programs & Solutions Overview to see all the different ways we can help you create a high-performance culture.
Featured Resources — Just For You!
An Investment With Long-Term Return
While there's no doubt that technology and processes make life (and business) a whole lot easier, we need talented, passionate people to maintain and improve upon our best tech. Give your team the tools they need to succeed — and to help your business succeed as a result.
Curious to learn more about our Performance Development Training, Accountability and Coaching programs for IT? Fill out our form to request a call with a consultant today!
Ready to Learn More?
Let us know how to reach you and our experts will be in touch.
What People Are Saying...
The XINNIX Sales Performance Program has been very successful and repeatable for our sales team across South, Central and North America. We have sales professionals who have a long average tenure with our company and who support and grow very large customers. These are sales professionals who typically have very strong sales skills to begin with, and while they want additional sales training, they are very clear about their time being spent wisely.

S. Smart

Business Enablement

...XINNIX has been a phenomenal partner of ours with undeniable benefits for training and recruiting.

C. Sorensen

SVP/Director

Our managers were thrilled with the information they received and are excited about growing... Thanks for making it fun, comprehensive and interactive.

G. Royal

Senior Vice President

Love this company! Got my start with education from XINNIX and the one and only Casey herself! Pay attention. This company has wisdom to share!

A. Mears-Cohen

Financing Advisor

XINNIX training has been a journey of discovery for me. It helped me structure my business plan and encouraged us all to get comfortable with being uncomfortable.

K. Browne

Mortgage Loan Consultant