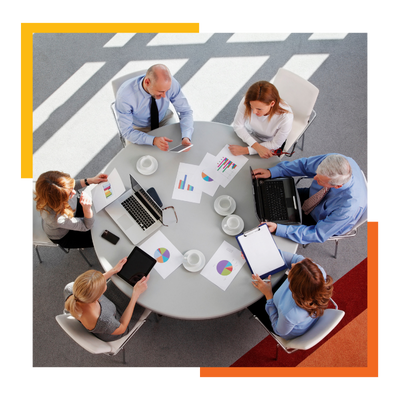 What Is Sales Performance?
Sales performance refers to how effectively your sales team performs within a specific period. Implementing sales performance management is one of the most common ways to track and manage sales reps' work from the beginning and beyond. Depending on your industry and business goals, it can be measured in various ways, but common metrics often include sales revenue, customer acquisition, and retention rate. A strong software framework allows you to see multiple sales metrics dashboards and organize each one using data of your choice.
What's even more remarkable is a wick's ability to share its impact. Hover a second candlestick over the flame and watch it instantly catch: shining as bright and bold as the original source. Both candles burn brilliantly — neither depleted from sharing the fire. In fact, they make everything around them twice as bright, with no energy lost.
This is the perfect example of transformational leadership at work.
A leader who can inspire and transform those around them, helping them to shine powerfully — together.
Why Is It Important to Measure and Manage Sales Performance Regularly?
There are many factors that can explain insufficient sales performance. That's why measuring and managing sales performance regularly is critical. By setting up precise performance indicators, you'll be able to quickly identify problems and opportunities for your sales team to improve. On the other hand, too many indicators would be counterproductive.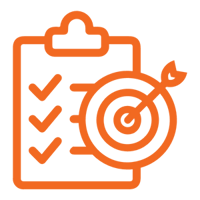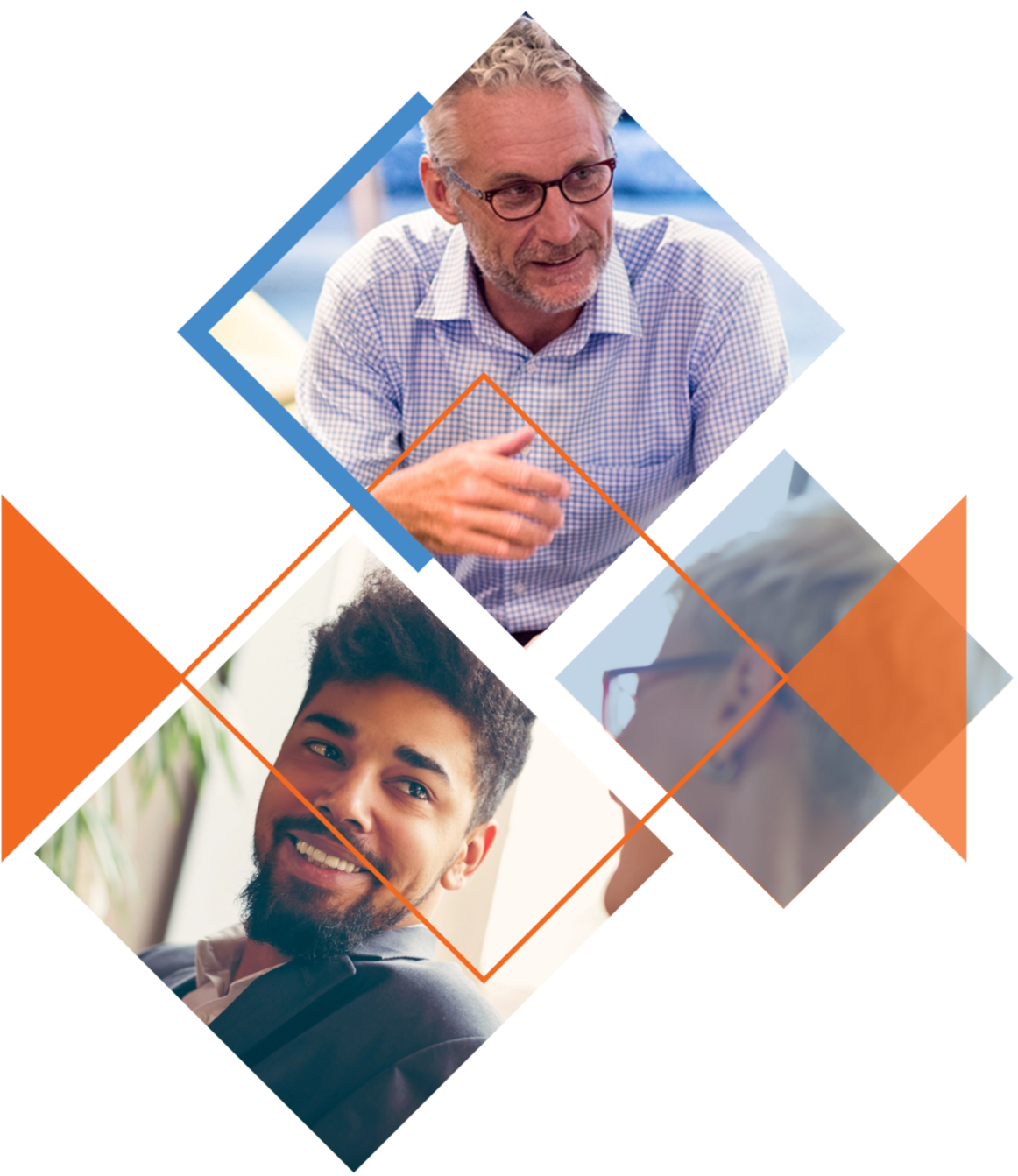 THE MODEL DEFINED
At its root definition, transformational leadership is quite simple: leadership that causes people to transform.
But what does it mean to "transform?"
The University of Massachusetts defines transformational leadership as "leaders (who) know how to encourage, inspire and motivate employees to perform in ways that create meaningful change."
Let's break that definition down.
To set the right sales goals framework for your team, you should use SMART goals. SMART goals allow you to identify, measure, track and adapt your goals with precision. For an effective SMART goals framework for your sales team, consider implementing these steps:
Set a desired total revenue you would like to reach.
Identify how long it takes to close deals on average.
Establish your desired closing rate.
Track your progress over a set amount of time depending on your goals.
Evaluate the goals once you reach your set deadline.
Note: It may be advisable to adjust your goals — either up or down — for the next tracking period.
Transformational leadership is a leadership style in which the teacher inspires their employees to create valuable change.
What Are Sales Performance Metrics?
Sales metrics, such as KPIs, analyze the performance of your sales team. From your sales reps to your sales funnel, sales metrics measure progress and can even be leveraged to offer incentives and rewards for your team's efforts toward reaching your objectives per month, quarter or year.
Key performance indicators for sales can also help your organization prepare for any industry changes that may seem to come out of nowhere. By keeping track of industry trends and changes, you can pivot your sales metrics accordingly.
Measuring Sales Performance
One of the main goals of tracking KPIs is measuring progress toward specific goals and long-term objectives that have quantifiable milestones. In this sense, KPI tracking serves as a benchmark for advancement and improvement. In addition to collecting data and measuring it, KPI tracking also involves presenting these findings in an easy-to-understand format such as BI reports, charts, and even specific BI dashboards. As a crucial aspect of overall analytics, business intelligence KPI tracking helps organizations quantify their progress and discover how to improve their operations.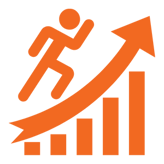 How To Drive Sales Performance With KPIs
KPIs and SMART goals allow you to visualize and track long-term objectives with measurable variables and milestones. Each KPI and goal works as a miles stone to the ultimate destination you want your organization to reach.
Sales Performance By The Numbers
These 8 metrics help you measure performance across your entire sales team to see your progress toward reaching big-picture objectives and KPIs.

Overall Revenue
Your overall revenue is the amount of income your sales team generates from all sales operations, products and services.

Product and Service Revenue

This specifically measures the revenue gained from products or services only.

Market/Customer Ratio
This metric shows you how many customers you currently have compared to how many are available in your industry.

Revenue From New Customers

This measures how much income is generated by newly acquired customers per month/quarter/year.

Revenue From Existing Customers
Measures the amount of income your sales team generates from existing customers per month/quarter/year.

Year-Over-Year (YOY) Growth Rate
This metric examines the annual revenue your sales team produces in one year compared to the previous year.

Referral Rate
Analyzing the rate of referrals or the likelihood that your business will be referred can help you locate weaknesses or strengths in your conversion process.

Revenue and Deals Lost to Competitors
Identifies the amount of business that is being taken by your competition.
Improving Sales Begins with the Right Behaviors
While tracking outcomes is important to measure success, it's just as important to measure the activities and behaviors that resulted in the outcomes. Below are six metrics focusing on the sales discipline needs to win the day:
Sales Activity
THIS SET OF METRICS ANALYZES WHAT YOUR SALES TEAM IS ACHIEVING EACH DAY:


Calls made to leads/existing customers.

Emails sent to leads/existing customers.

Sales meetings per week.

Referrals received.

Demos and presentations of products and services.

Social media interaction with followers, customers and prospects
Sales Funnel Metrics
TO MEASURE THE SUCCESS OF YOUR SALES PIPELINES, CONSIDER THE FOLLOWING SALES PERFORMANCE METRICS FOR YOUR FUNNEL:
Sales cycle half-life. How long does it take for prospects to enter your sales pipeline and how long does it take for them to close with you?
Opportunities to make deals. How many potential deals with leads are still open for your sales team to close?
Opportunities to make deals that resulted in a closing. How many deals that go through the pipeline result in a closing.
The value of each deal in your sales funnel. What is the value of each deal that goes through your sales pipeline.
Win rate By considering both closed and open deals, what is the ratio of deals that have been won and deals that have been lost.
Conversions based on the buyer's journey. Where are you seeing the most conversions in your sales funnel?
Prospect Acquisition Metrics
THE FOLLOWING METRICS HELP YOU IDENTIFY THE IMPACT YOUR SALES REPS ARE HAVING ON YOUR LEAD GENERATION:


How often are your sales reps using modern prospecting techniques?
How often is each rep bringing in new leads?
What is the average time they take to respond to your prospects?
How often are they following up with them?
What is the cost of each acquisition?
How many leads are being lost during the conversion process?
Outreach Metrics - Emails


How often are leads/customers opening your emails?
How many are engaging with the content in your emails?
How many of them are responding to your emails?
How many take an action to move to the next step in the sales process?
Outreach Metrics - Phone Sales


What is the percentage of leads that agree to a conversation?
How often are leads moving to the next step after each phone call?
How often are your sales reps calling customers back or following up with them after a deal has been closed?
Outreach Metrics - Social Media Interactions
How many connection requests and followers are you receiving on your social media platforms?
How many prospects are responding to your messages or inquiring about your company?
How many people are engaging with your social media content each day/week/month/quarter/year?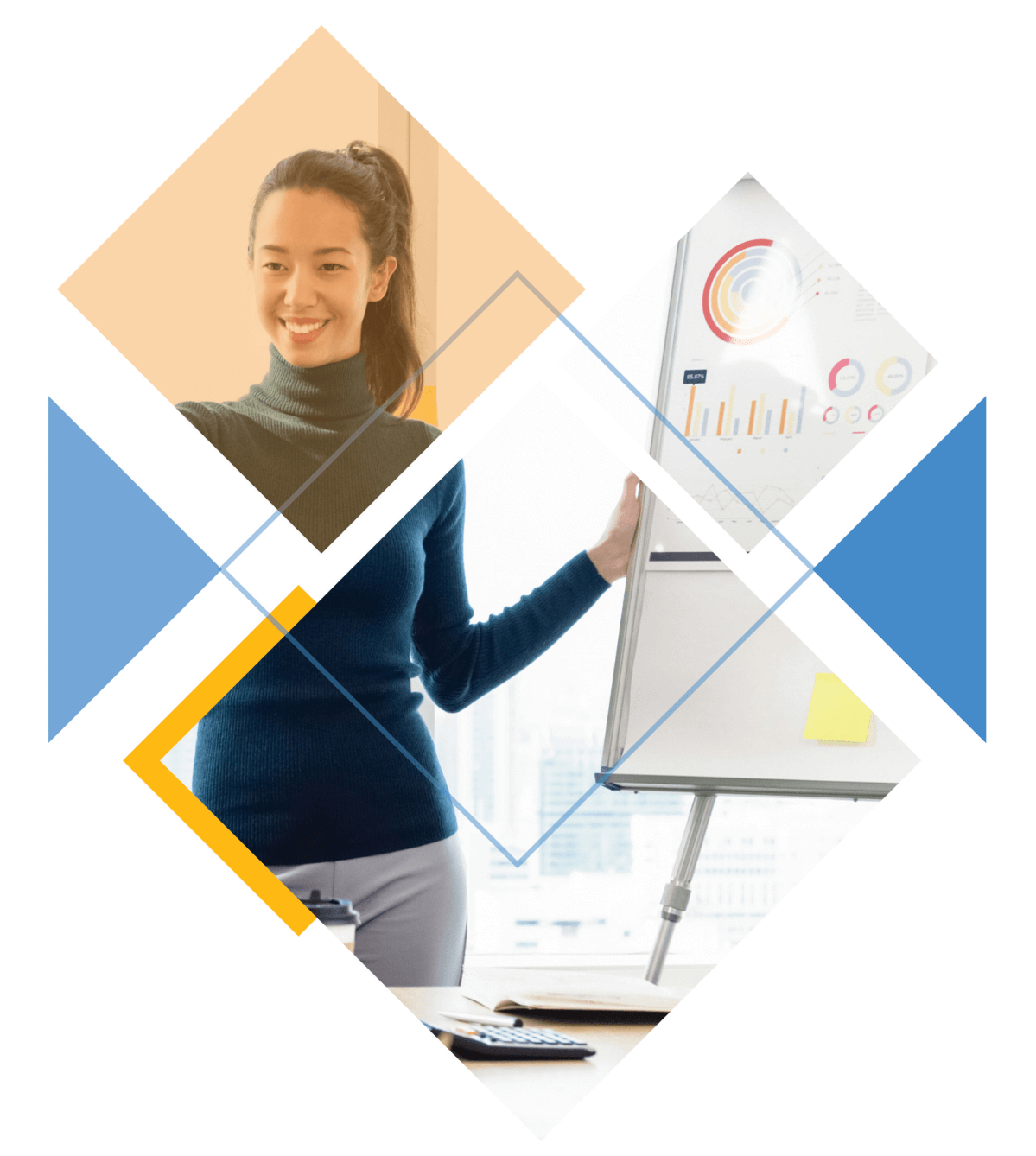 What About Measuring Sales Training?
Many companies use performance training programs for their sales teams to maximize their potential. When choosing a sales training program, consider the following sales performance metrics:
The average cost for training per sales rep.
The average amount of time your team spends training each year.
How many sales reps consistently use the education and techniques they received from the training program?
How valuable has the training program been to your team?
Sales Performance Management Solutions
When implementing a sales performance management framework with SMART goals, KPIs and metrics tracking, and the proper training program, you first need to consider if you want to achieve all this in-house or through a third-party solution.

In-House Sales Performance Training Management
If you decide to use an in-house SPM solution, there are a few aspects to consider:
Budget your campaigns and training before starting.
Ensure the qualified person oversees the sales performance and training management.
Avoid a "one-size-fits-all" approach to your training.
Articulate the value of SPM and training to the entire sales team so they know what to expect and gain.
Account for the techniques and trends within your industry.

Third-Party Training Management
Because of the numerous factors to consider when conducting sales performance
management and training in-house, many companies choose to use a third-party
option instead.
The Benefits Of A Third-Party Training Partner For Your Sales Performance Program
The right training program can: Maximizes Opportunities
Help your organization create a winning formula that maximizes selling opportunities and closing rate. Improve Sales Skills
Provide your sales reps with up-to-date proven strategies and skills to improve their selling abilities. Motivate Teams
Motivate and inspire your team to become cornerstone leaders for the future of your organization.
5 Ways To Improve Sales Performance
1
Have the Right People on Your Team
The first strategy is to ensure that you have a team that's ready and willing to learn how they can improve their performance and take the next step toward organizational excellence.
2
Implement an Organized and Relevant Sales Structure
Before implementing training and SPM strategies, you need to have an organized structure for your sales process. Everyone should be aware of every aspect of their role and how they impact the sales process.
3
Transform Your Sales Reps into Confident Deal-Closers
To increase your sales reps' confidence in their abilities and effectiveness in closing deals, you should:
Encourage positive self-image.
Develop a culture that focuses on positivity and communication.
Build winning relationships, both in the workplace and outside of work.
4
Invest in the Right Training Program
Third-party SPM and training providers, such as XINNIX®, The Academy of Excellence, evolve sales teams with the latest industry techniques and training programs. XINNIX firmly believes in elevating each member of your team into the best sales rep they can be.
5
Bring in the Right Partner
With XINNIX, you'll be provided with a top National Sales Executive to work with you and your team to craft the best training program for your operations.
The first strategy is to ensure that you have a team that's ready and willing to learn how they can improve their performance and take the next step toward organizational excellence.
Embark On Your Sales Performance Journey With XINNIX
There are a lot of companies that either have outdated sales training management and training programs they use, or they don't use anything at all. With the ever-evolving landscape of business, it's crucial for every sales team to have the best and most up-to-date techniques and practices to help them reach the pinnacle of their potential.
XINNIX offers top-of-the-line training, sales performance analytics, techniques and methods for your team that you won't find anywhere else. We implement the best learning format for your team's needs and work with you every step of the way to ensure your goals and organization are the top priority to help you achieve operational excellence.
Explore Our Sales Performance Training Programs
Learn more about the ultimate sales process from XINNIX by checking out our Sales Performance training programs today.