The Heart of XINNIX is to Serve Others
We created XINNIX Gives Back to help children, the underprivileged, and veterans. Whether offering our programs to returning veterans in need of employment or providing food to the homeless families and individuals in our community, we are committed to seeing positive social change through kindness.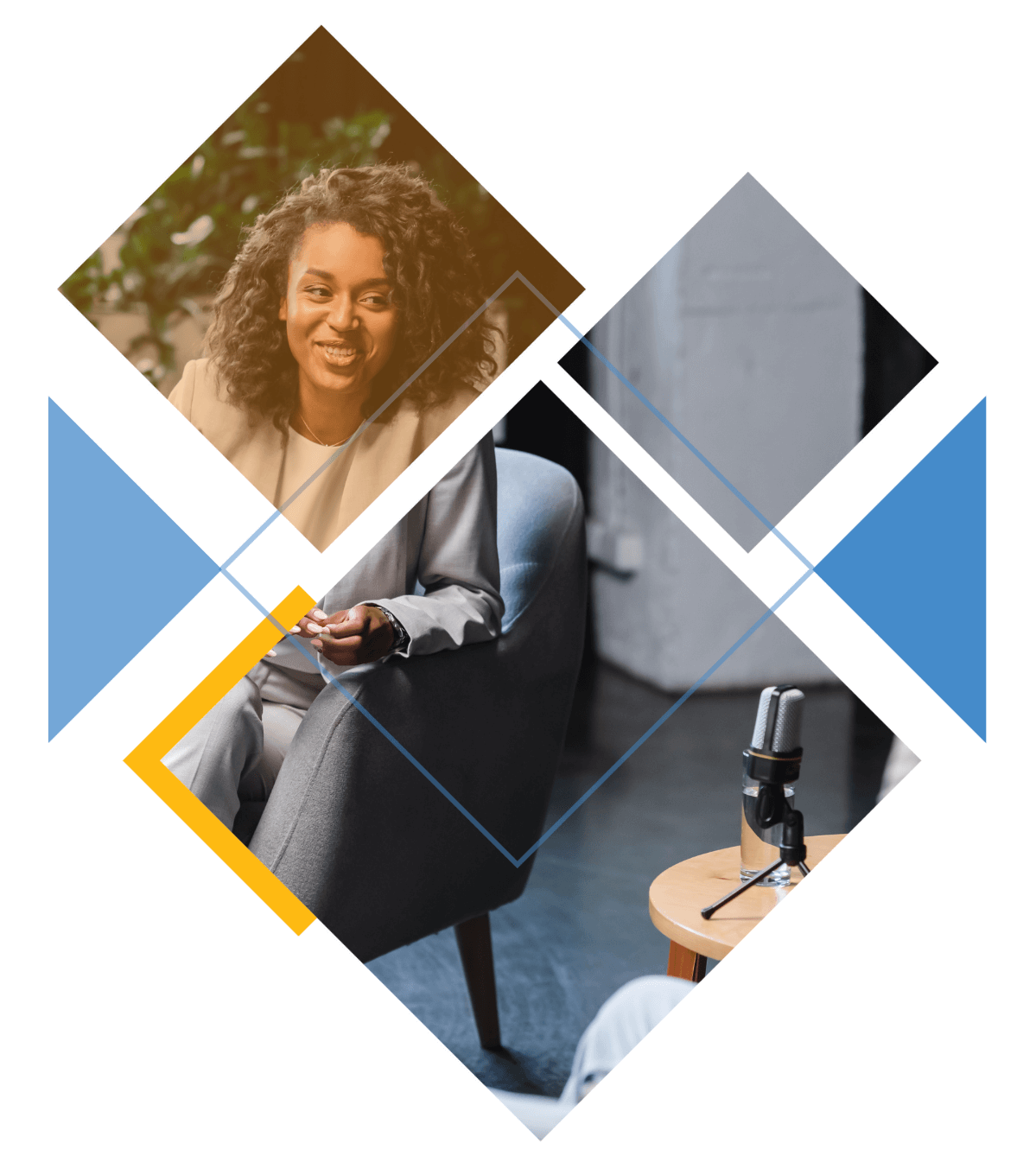 Partners
Mary Hall Freedom House is a non-profit organization "empowering women to break the cycle of addictions, poverty and homelessness for themselves and for their children." Every year, XINNIX employees volunteer with these women and children by serving meals, buying gifts, and providing them with adventurous new experiences. To find out more about this organization, visit www.maryhallfreedomvillage.org.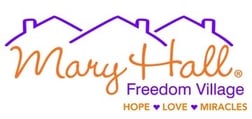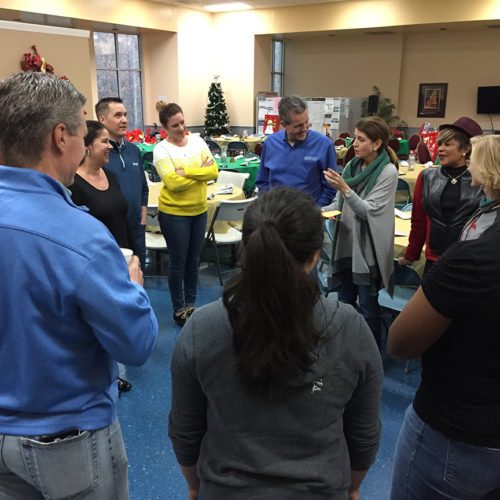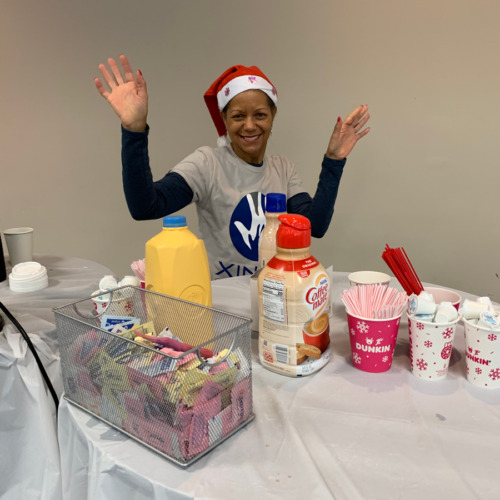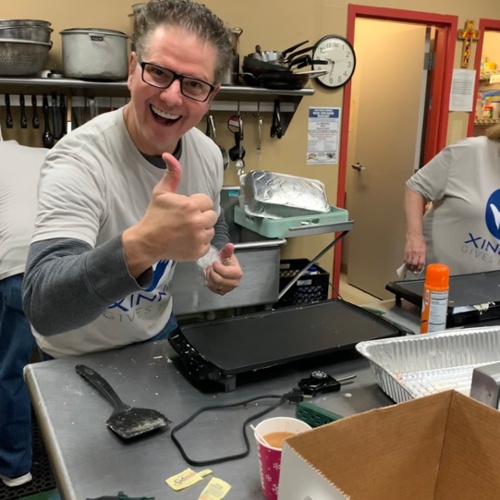 Partners
MUST Ministries addresses the basic needs of individuals, families and children in the metro Atlanta area with facilities in the Cobb and Cherokee counties and programs in numerous other counties. MUST brings people of many faiths together to respond to God's challenge to minister to others with compassion and love, without judgment of the beliefs, background or circumstances of those who serve or are being served. To find out more about this organization, visit www.mustministries.org.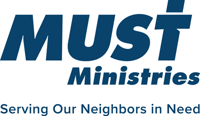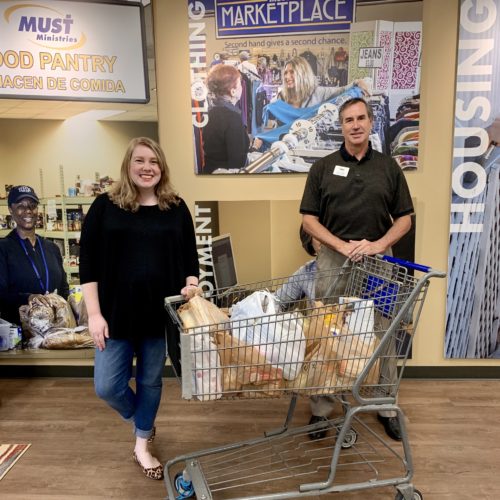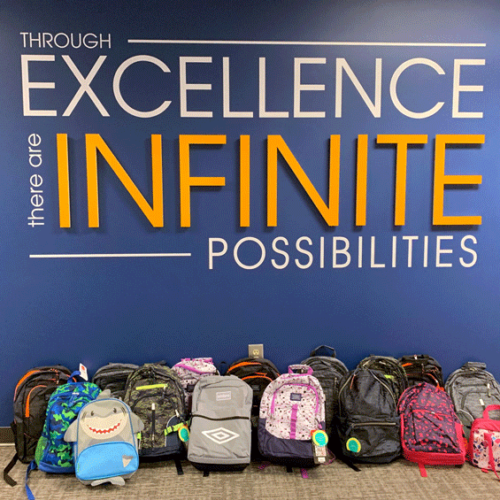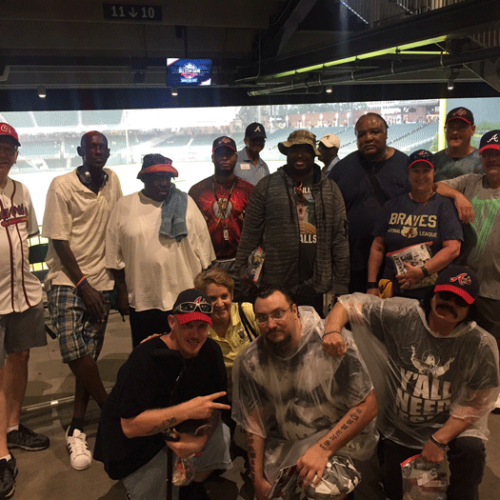 With a focus on experiential learning, The XINNIX System™ equips your sales, leadership, and operations teams with the modern performance skills they need to transform their lives — and the trajectory of your business success. Our unique methodology has a 20-year proven track record of success.
Discover the XINNIX Difference and reach out to chat with a National Sales Executive today.
Ready to Learn More?
Let us know how to reach you and our experts will be in touch.
What People Are Saying...
The XINNIX Sales Performance Program has been very successful and repeatable for our sales team across South, Central and North America. We have sales professionals who have a long average tenure with our company and who support and grow very large customers. These are sales professionals who typically have very strong sales skills to begin with, and while they want additional sales training, they are very clear about their time being spent wisely.

S. Smart

Business Enablement

...XINNIX has been a phenomenal partner of ours with undeniable benefits for training and recruiting.

C. Sorensen

SVP/Director

Our managers were thrilled with the information they received and are excited about growing... Thanks for making it fun, comprehensive and interactive.

G. Royal

Senior Vice President

Love this company! Got my start with education from XINNIX and the one and only Casey herself! Pay attention. This company has wisdom to share!

A. Mears-Cohen

Financing Advisor

XINNIX training has been a journey of discovery for me. It helped me structure my business plan and encouraged us all to get comfortable with being uncomfortable.

K. Browne

Mortgage Loan Consultant