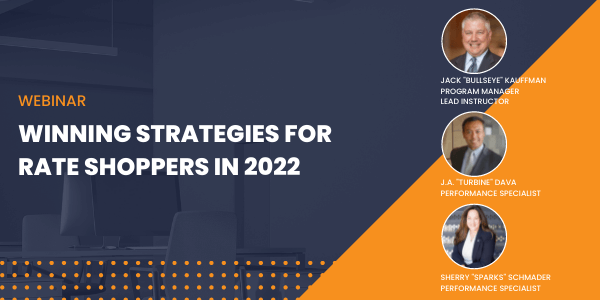 Winning Strategies for Rate Shoppers 2022
Winning Strategies for Rate Shoppers 2022 WITH XINNIX ROCKSTARS JACK "BULLSEYE" KAUFFMAN, J.A. "TURBINE" DAVA AND SHERRY "SPARKS" SCHMADER "Winning Strategies for Rate Shoppers in 2022″ – a roundtable discussion with XINNIX experts, Jack 'Bullseye" Kauffman, Sherry "Sparks" Schmader and J.A. "Turbine" Dava. These three experts provided tangible strategies and tips on how to beyond the age-old question – "What's your rate?" Listen today!
Let's Connect!
With a focus on experiential learning, The XINNIX System™ equips your sales, leadership and operations teams with the modern performance skills they need to transform their lives — and the trajectory of your business success. Our unique methodology has a 20-year proven track record of success.
Discover the XINNIX Difference and reach out to chat with a National Sales Executive today.
Ready to Learn More?
Let us know how to reach you and our experts will be in touch.