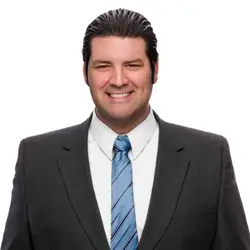 Inside the Mind of a Top Producer with Rodrigo Ballon
Join Casey as she speaks with Rodrigo Ballon, Producing Branch Manager at CrossCountry Mortgage in San Diego, CA. Rodrigo is sure to energize listeners as he shares his customer service philosophy and the top seven disciplines he has incorporated into his business to propel him to a Top Producer. Here are some of Rodrigo's numbers: 11 years in the mortgage industry Scotsman Guide Top Producer 2012, 2013, 2014, 2015 5 Star Professional 2012, 2013, 2014, 2015 National Association of Hispanic Real Estate Professionals Top 5 Latino Year to date (as of June 2016) production of $68,033,828 with 157 units $133,113,648 annual production in 2015 80% purchase business Enter your information to listen to this in-depth interview and learn best practices for your business!
Let's Connect!
With a focus on experiential learning, The XINNIX System™ equips your sales, leadership and operations teams with the modern performance skills they need to transform their lives — and the trajectory of your business success. Our unique methodology has a 20-year proven track record of success.
Discover the XINNIX Difference and reach out to chat with a National Sales Executive today.
Ready to Learn More?
Let us know how to reach you and our experts will be in touch.