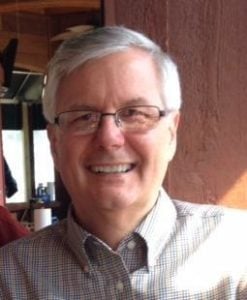 Inside the Mind of a Top Producer with Dennis Duncan
In this Top Producer interview, Casey Cunningham, CEO and Founder of XINNIX, interviews Dennis Duncan. Joining the elite group of Top Producers with a production of over $2 billion dollars, Dennis Duncan has great advice for his fellow loan officers. Here are some of Dennis Duncan's stats: 37 years as a loan officer $32,187,324 in annual production in 2014 with 267 units $38,077,101 in annual production in 2013 with 199 units Named Top Producer in Units every year from 1986 – 2007 Ranked in Top 10 Unit Producers by Mortgage Originator Magazine 4 times Ranked in Top 50 Unit Producers by Mortgage Originator Magazine every year from 1999 – 2008 Enter your information to listen to this in-depth interview and learn best practices for your business!
Let's Connect!
With a focus on experiential learning, The XINNIX System™ equips your sales, leadership and operations teams with the modern performance skills they need to transform their lives — and the trajectory of your business success. Our unique methodology has a 20-year proven track record of success.
Discover the XINNIX Difference and reach out to chat with a National Sales Executive today.
Ready to Learn More?
Let us know how to reach you and our experts will be in touch.