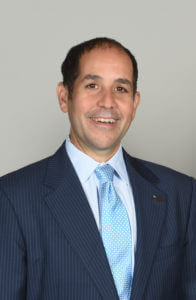 Inside the Mind of a Top Executive with Craig Strent
In this special Top Executive Interview, Casey Cunningham, CEO and Founder of XINNIX, speaks with Craig Strent, Chief Executive Officer and Top Producer at Apex Home Loans in Rockville, MD. Find out how Craig makes time to not only juggles it all, but excels at everything he does. Here are just a few of Craig's accomplishments: Nearly 20 year veteran of the mortgage industry Recipient of SMART CEO Future 50 Award Apex named as one of 100 Top Mortgage Companies in America by Mortgage Executive Magazine Named as one of the 1% of Mortgage Originators in America by Mortgage Executive Magazine and many more! Enter your information to listen to this in-depth interview and learn best practices for your business!
Let's Connect!
With a focus on experiential learning, The XINNIX System™ equips your sales, leadership and operations teams with the modern performance skills they need to transform their lives — and the trajectory of your business success. Our unique methodology has a 20-year proven track record of success.
Discover the XINNIX Difference and reach out to chat with a National Sales Executive today.
Ready to Learn More?
Let us know how to reach you and our experts will be in touch.