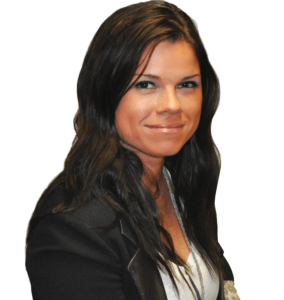 Inside the Mind of a Top Producer with Brandy Whitmire
In this Top Producer interview, Casey Cunningham, CEO and Founder of XINNIX, interviews Brandy Whitmire, Producing Branch Manager at HomeBridge Financial Services, located in Dallas, TX. Listen in as Brandy explains how she has risen to top producer status. Here's a few of Brandy's stats: 14 years in the industry $42,077,544 in annual production in 2015 $18,450,000 in annual production in 2014 Top 1% Mortgage Originators by Mortgage Executive Magazine in 2016 Top 100 Mortgage Professional by Mortgage Executive Magazine in 2015 Enter your information to listen to this in-depth interview and learn best practices for your business!
Let's Connect!
With a focus on experiential learning, The XINNIX System™ equips your sales, leadership and operations teams with the modern performance skills they need to transform their lives — and the trajectory of your business success. Our unique methodology has a 20-year proven track record of success.
Discover the XINNIX Difference and reach out to chat with a National Sales Executive today.
Ready to Learn More?
Let us know how to reach you and our experts will be in touch.