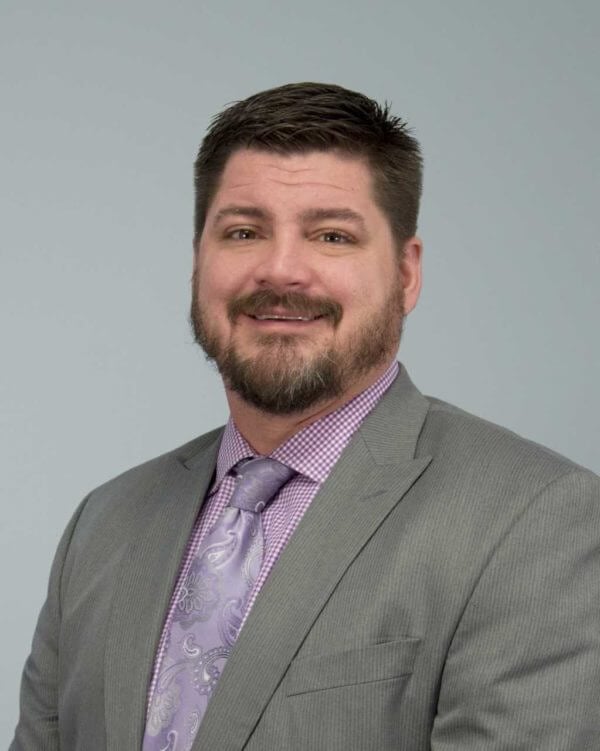 Inside the Mind of a Top Producer with Ryan Eberhardt
In this special Top Producer Interview, Casey Cunningham, CEO and Founder of XINNIX, speaks with Ryan Eberhardt, Senior Loan Officer at Diamond Residential Mortgage in Valparaiso, Indiana. Listen as Ryan explains how he uses social media to drive business and his strategies for maintaining a personal connection with his customers. Here are some facts about Ryan: 14 years in the industry Nationally recognized top producer On the Board of Directors for Diamond Residential Mortgage $52 million production in 2016 82% purchase business Enter your information to listen to this in-depth interview and learn best practices for your business!
Let's Connect!
With a focus on experiential learning, The XINNIX System™ equips your sales, leadership and operations teams with the modern performance skills they need to transform their lives — and the trajectory of your business success. Our unique methodology has a 20-year proven track record of success.
Discover the XINNIX Difference and reach out to chat with a National Sales Executive today.
Ready to Learn More?
Let us know how to reach you and our experts will be in touch.