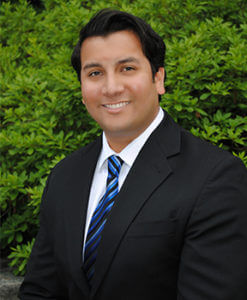 Inside the Mind of a Top Producer with Matt Garcia
Listen and learn as Casey speaks with Matt Garcia, top producing Senior Mortgage Loan Officer at Supreme Lending in Atlanta, Georgia. Matt shares how his experience before becoming a loan officer helped him become a top producer in just two and a half years and how be built his business based on a determination to succeed every single day. Check out what Matt brings to the table: 2.5 years as a loan officer, nearly 15 years in the mortgage industry $43,251,697 in annual production as of November, 2014 with 199 units $32,986,024 in annual production in 2013 with 167 units 95% purchase business Awarded the Top 1% Mortgage Originator Award in Mortgage Executive Magazine in 2013 Enter your information to listen to this in-depth interview and learn best practices for your business!
Let's Connect!
With a focus on experiential learning, The XINNIX System™ equips your sales, leadership and operations teams with the modern performance skills they need to transform their lives — and the trajectory of your business success. Our unique methodology has a 20-year proven track record of success.
Discover the XINNIX Difference and reach out to chat with a National Sales Executive today.
Ready to Learn More?
Let us know how to reach you and our experts will be in touch.