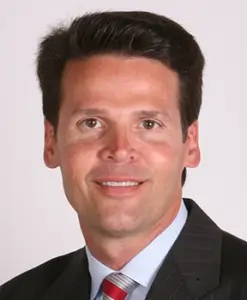 Inside the Mind of a Top Producer with Keith Coolahan
In this Top Producer interview, Casey speaks with Keith Coolahan, Senior Loan Officer with Citizens Bank serving the Jersey shore and Greater Philadelphia area. Join Casey and Keith's conversation and learn about Keith's attitude of hard work, dedication and optimism as well as his best advice for Loan Officers today. Here is what Keith delivers: Over 30 years in the sales industry $83,600,000 annual production in 2013 Approximately 2/3 Purchase to Refinance The top purchase producer at Citizens Bank since 2010 The number one producing Loan Officer at Citizens since 2012 Enter your information to listen to this in-depth interview and learn best practices for your business!
Let's Connect!
With a focus on experiential learning, The XINNIX System™ equips your sales, leadership and operations teams with the modern performance skills they need to transform their lives — and the trajectory of your business success. Our unique methodology has a 20-year proven track record of success.
Discover the XINNIX Difference and reach out to chat with a National Sales Executive today.
Ready to Learn More?
Let us know how to reach you and our experts will be in touch.