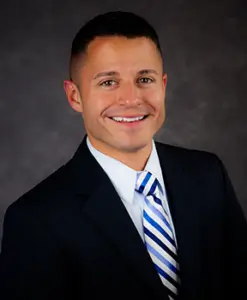 Inside the Mind of a Top Producer with Joel Mahakian
Tune in as Casey speaks with Joel Mahakian, vice president and mortgage consultant at M&T Bank in Buffalo, New York. Prepare to learn as Joel speaks about his business strategy built on dedication, knowledge and authenticity. Check out Joel's stats: 9 years in the mortgage industry Recognized as the top unit producer at M&T Bank for the past six years (as of 2014) $43,000,000 annual production in 2013 306 units in 2013 80% purchase business Enter your information to listen to this in-depth interview and learn best practices for your business!
Let's Connect!
With a focus on experiential learning, The XINNIX System™ equips your sales, leadership and operations teams with the modern performance skills they need to transform their lives — and the trajectory of your business success. Our unique methodology has a 20-year proven track record of success.
Discover the XINNIX Difference and reach out to chat with a National Sales Executive today.
Ready to Learn More?
Let us know how to reach you and our experts will be in touch.