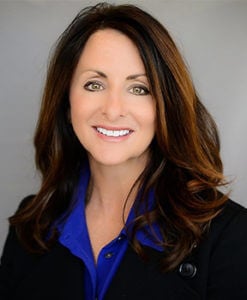 Inside the Mind of a Top Producer with Cindy Laffey
In this episode, Casey chats with Cindy Laffey, branch partner and top producing loan officer at Inlanta Mortgage in Overland Park, Kansas. Check out how Cindy uses social media to increase her production and the values she displays in her business that keep her clients coming back. What Cindy brings to the table: Eighteen years in the mortgage industry $50,100,598 annual production in 2013 Approximately 83% purchase business Named one of Mortgage Professional America magazine's Hot 100 list of movers and shakers in the mortgage industry in 2014 Cindy has been in the top 1% of loan officers at every company she has been employed in her entire mortgage career Enter your information to listen to this in-depth interview and learn best practices for your business!
Let's Connect!
With a focus on experiential learning, The XINNIX System™ equips your sales, leadership and operations teams with the modern performance skills they need to transform their lives — and the trajectory of your business success. Our unique methodology has a 20-year proven track record of success.
Discover the XINNIX Difference and reach out to chat with a National Sales Executive today.
Ready to Learn More?
Let us know how to reach you and our experts will be in touch.