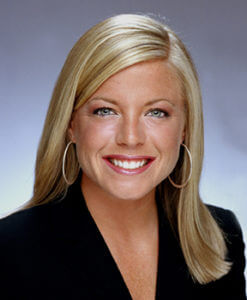 Inside the Mind of a Top Producer with Ashley Mckenzie-Sharpe
Join Casey and she speaks with Ashley McKenzie-Sharpe, Senior Loan Officer at Fairway Independent Mortgage in Winston Salem, North Carolina. Ashley is sure to energize listeners as she shares her customer service philosophy, what she believes are the keys to success in our industry and the hilarious way that her twin sister may help her out in her business. Here are some of Ashley's numbers: 9 years in the mortgage industry 2012 and 2013 Top 200 loan officers in Mortgage Originator magazine Year to date (as of July 2014) production of $25,281,507 with 199 units $46,578,051annual production in 2013 356 units in 2013 80% purchase business Enter your information to listen to this in-depth interview and learn best practices for your business!
Let's Connect!
With a focus on experiential learning, The XINNIX System™ equips your sales, leadership and operations teams with the modern performance skills they need to transform their lives — and the trajectory of your business success. Our unique methodology has a 20-year proven track record of success.
Discover the XINNIX Difference and reach out to chat with a National Sales Executive today.
Ready to Learn More?
Let us know how to reach you and our experts will be in touch.