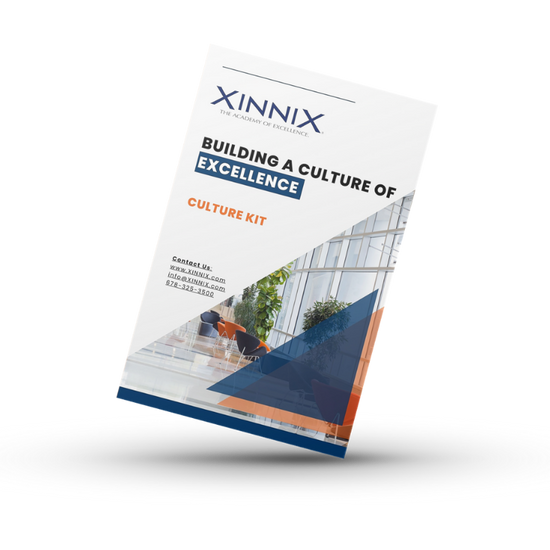 Culture of Excellence Kit
Corporate culture has never been more important than right now. There are many tactics and strategies organizations can leverage to drive culture. We have created this Culture Kit with proven strategies that support the four vital step in driving engagement with your employees thus leading to a culture of excellence.
Let's Connect!
With a focus on experiential learning, The XINNIX System™ equips your sales, leadership and operations teams with the modern performance skills they need to transform their lives — and the trajectory of your business success. Our unique methodology has a 20-year proven track record of success.
Discover the XINNIX Difference and reach out to chat with a National Sales Executive today.
Ready to Learn More?
Let us know how to reach you and our experts will be in touch.