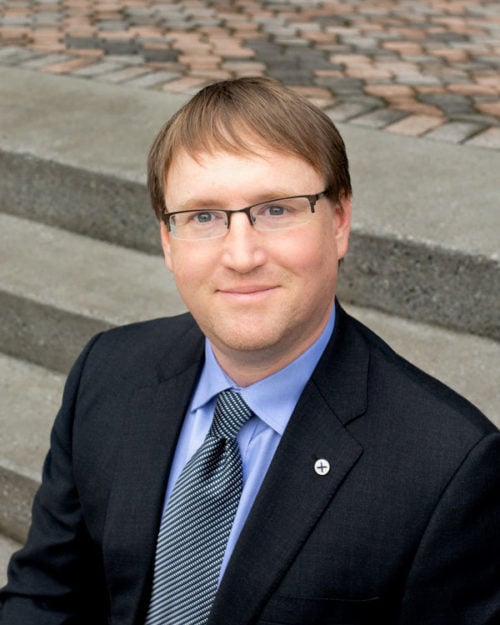 ATLANTA, GA – (March 22, 2022) – XINNIX, Inc., the premier provider of sales, operations and leadership performance programs has made yet another significant executive hire as XINNIX enters its next era.
Adam Brooks has joined XINNIX as Vice President of Technology to strategically build a comprehensive and powerful enterprise architecture. As the company's technology leader, he will orchestrate and sync the various network and computing resources to achieve innovative solutions to maximize our client's success.
Brooks is a technologist and digital transformation leader who comes to XINNIX with more than twenty years of experience in training and performance management, experience design (CX/UX/LX), instructional systems design (ISD/ID), EdTech, marketing communications, systems engineering and enterprise technology management. Brooks has served in progressive roles leading technology and business intelligence (BI) teams for a diverse range of companies including Charter Communications – a Fortune 70 telecommunications leader; Belk – an upscale retail department store chain, Novant Health – a four-state healthcare network; Central Piedmont Community College – a large community college; and WTVI PBS Charlotte – a PBS affiliate television station.
A "positive deviant" and entrepreneur, he is a frequent guest speaker, author, and event contributor. As a servant leader, he volunteers to community boards and non-profit projects related to education, technology, economic development, and planning.
Keeping in line with the XINNIX aviation and military theme and a team-centric culture, each of our associates are given a call sign as part of their initiation into the XINNIX family. Brooks has been dubbed "Bulldog" in reference to his advocacy for and pursuit of positive change in each organization with which he has been affiliated. He is also a former Wingate University Bulldog, his undergraduate alma mater.
"With courage and tenacity, I am a dog with a bone for making positive changes that will drive XINNIX into their next era," said Brooks.
"We are so incredibly excited to have Bulldog on our executive team," said XINNIX CEO and Founder, Casey Cunningham. "His guidance and direction will be critical in securing the technological resources needed to lead XINNIX into the future. His knowledge and prior experience make him the perfect fit in helping us pursue our mission of transforming every life we touch in companies around the globe."
About XINNIX, Inc.
XINNIX® is the nation's premier sales, operations and leadership performance company with two decades of service to leaders, sales and operations professionals. The XINNIX System™ is a proven methodology of Training, Accountability and Coaching that drives and sustains production results for all levels of professionals. XINNIX transforms companies and changes lives by engaging, equipping and empowering individuals to ascend to new levels of achievement in their profession.
© 2022. XINNIX, Inc. All rights reserved. XINNIX and the XINNIX logo are registered trademarks of XINNIX, Inc. All other brand and product names are trademarks or registered trademarks of their respective holders.