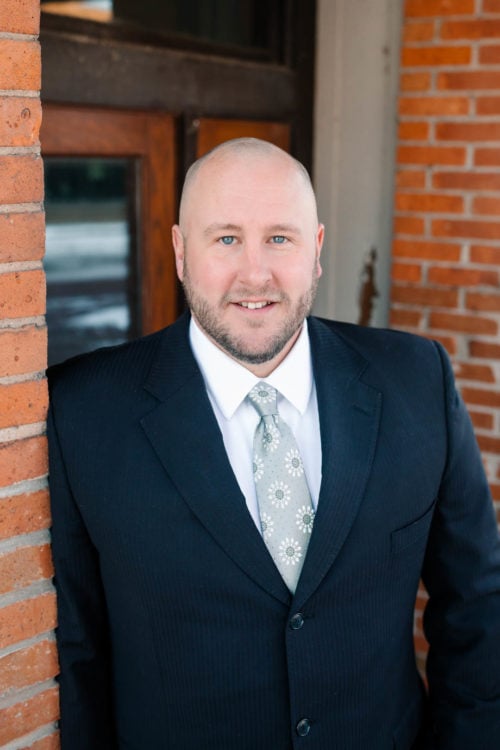 ATLANTA, GA – (March 11, 2022) – XINNIX, Inc., the premier provider of sales, operations and leadership performance programs welcomes a new National Sales Executive, Kevin "Speed" Pasch to their team.
Pasch is an experienced and highly motivated sales professional with a demonstrated history holding executive, management, and field level positions in education and training surrounding the mortgage industry. Before joining the XINNIX team, Kevin served on the business development teams with both the Hondros Education Group and the Colibri Group.
"Over my career, I've learned that success isn't found by just showing up," said Pasch. "I believe that when you combine grit, hard work, a winning attitude, and the ability to learn, you can rest assured that victory is not far away."
Keeping in line with the XINNIX aviation and military theme and a team-centric culture, each associate is given a call sign as part of their initiation into the XINNIX family. Pasch has been dubbed "Speed" after this passion for and career in powersports.
"When we arrive at a race site, we are always in search of speed," said Pasch. "Since every course and conditions are different, we have to approach each day and weekend differently." He continued, "Racing is very similar to working in sales. Every customer is different with a different outlook and different needs, so likewise, I like to approach every sales opportunity ready to adjust to find the right fit for each client."
About XINNIX, Inc.
XINNIX® is the nation's premier sales, operations and leadership performance company with two decades of service to leaders, sales and operations professionals. The XINNIX System™ is a proven methodology of Training, Accountability and Coaching that drives and sustains production results for all levels of professionals. XINNIX transforms companies and changes lives by engaging, equipping and empowering individuals to ascend to new levels of achievement in their profession.
www.XINNIX.com
© 2022. XINNIX, Inc. All rights reserved. XINNIX and the XINNIX logo are registered trademarks of XINNIX, Inc. All other brand and product names are trademarks or registered trademarks of their respective holders.