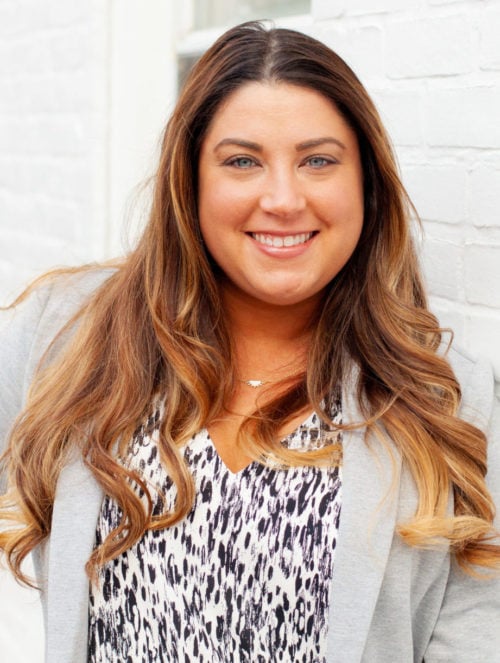 ATLANTA, GA – (February 24, 2022) – XINNIX, Inc., the premier provider of sales, operations and leadership performance programs welcomes a new Customer Experience Product Manager, Jessica "Raven" Hicks, to their team. In her new role, Jessica will assist the Product Development team in expanding XINNIX's current offerings.
Hicks brings over 10 years of program development, project management, process improvement and client enablement experience to the XINNIX team. She has developed, managed, and supported sales and leadership training programs across a diverse range of industries including technology, manufacturing, non-profit, financial, and professional services.
Keeping in line with the XINNIX aviation and military theme and a team-centric culture, each associate is given a call sign as part of their initiation into the XINNIX family. The Maryland native has been dubbed "Raven" for her love of the Baltimore Ravens. "It's easy to be a fan during a winning season in a familiar setting but continuing to be a raving fan when a team is building, growing, learning, and evolving takes heart, hard work and discipline," said Hicks. "I strive to bring that raving fan spirit to everything I do personally and professionally."
Hicks also chose her call sign because ravens represent partnership, guidance, transformation, and opportunity, which speaks to her passion for training and the customer experience. Falling right in line with XINNIX's mission statement – "to transform every life we touch" – Hicks believes that the XINNIX team has the power to change lives through powerful partnerships and strong training solutions.
About XINNIX, Inc.
XINNIX® is the nation's premier sales, operations and leadership performance company with two decades of service to leaders, sales and operations professionals. The XINNIX System™ is a proven methodology of Training, Accountability and Coaching that drives and sustains production results for all levels of professionals. XINNIX transforms companies and changes lives by engaging, equipping and empowering individuals to ascend to new levels of achievement in their profession.
© 2022. XINNIX, Inc. All rights reserved. XINNIX and the XINNIX logo are registered trademarks of XINNIX, Inc. All other brand and product names are trademarks or registered trademarks of their respective holders.