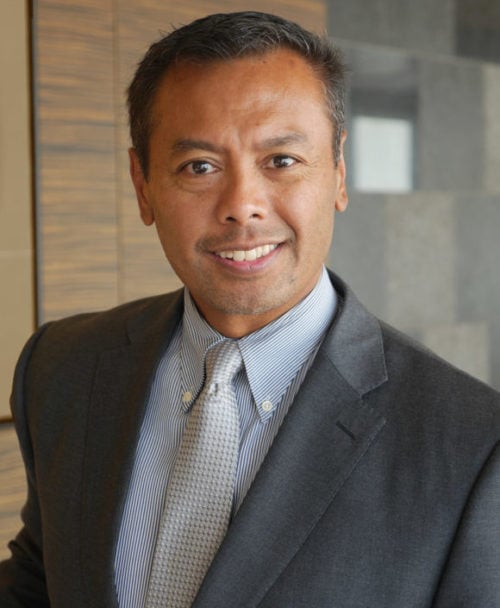 ATLANTA, GA – (Sep 3, 2020) – XINNIX, Inc., the premier provider of sales, operations and leadership performance programs in the mortgage industry, welcomes renowned mortgage and real estate trainer and coach, J.A. Dava, to their team. As a Performance Specialist, Dava will utilize his extensive career experience as he begins to train and coach mortgage professionals using the XINNIX System.
J.A. Dava has spent the last 18 years as a prolific public speaker, trainer and coach, helping tens of thousands of mortgage executives, managers, loan officers and real estate agents achieve success. Over the course of his career, Dava has spent 10 years as a top producing mortgage originator and 19 years as a REALTOR® who built over $25 mil in sales in his first 2 years. In his most recent role as an expert team builder, trainer and coach, he openly shared his knowledge with lenders and realtors around the country to help them grow their businesses.
In keeping with the XINNIX tradition of assigning military-style call signs to new associates, XINNIX's newest Performance Specialist was dubbed J.A. "Turbine" Dava. A turbine is a machine that extracts energy from a fluid flow and converts it into continuous useful power source. J.A. strives to act as a turbine for our clients by helping them convert the knowledge and disciplines taught in The XINNIX System™ into a power source to grow their business.
"We are thrilled to add a mortgage training and coaching powerhouse like Turbine (J.A.) to our team," said Casey Cunningham, XINNIX Founder and CEO. "Over the span of his career, he has helped thousands of lenders and real estate agents build successful careers. Between the experience he brings to the table as an accomplished trainer and coach paired with XINNIX's proven methodology, there is no way our students can lose."
About XINNIX®, The Mortgage Academy
XINNIX® is the nation's premier sales, operations and leadership performance company with nearly two decades of service to executives, managers, operations professionals and loan originators. The XINNIX System™, is a proven sales, operations and leadership development platform combining Training, Accountability and Coaching that drives and sustains production results for all levels of mortgage professionals. XINNIX's methodology transforms companies and changes lives by engaging, equipping and empowering individuals to ascend to new levels of achievement in their profession. This professional development ultimately supports the significant role mortgage originators play in fulfilling the American dream of homeownership.
© 2020. XINNIX, Inc. All rights reserved. XINNIX and the XINNIX logo are registered trademarks of XINNIX, Inc. All other brand and product names are trademarks or registered trademarks of their respective holders.
Media Contact
Katie Claxton
Marketing Communications Specialist
XINNIX, Inc.
678.325.3500
media@xinnix.com