XINNIX in the News...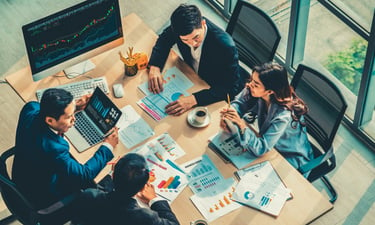 Fairway Independent Mortgage announced Monday that it will offer its sales team professional development courses through its new partnership with XINNIX, a sales and leadership performance company.
The mortgage bank and its in-house training branch Fairway Ignite have teamed up with XINNIX to offer its sales teammates the opportunity to engage in two to three months of XINNIX's professional development courses. Fairway said it will pay for more than 75% of the fees.
XINNIX founder and CEO Casey Cunningham said Fairway's decision to invest in this training is highly unusual. "In this market, with mortgage business slowing due to high-interest rates, most companies are cutting back. Fairway is doing the opposite, choosing to lean in and expend resources on its employees, empowering them to be better managers and better people."...
Read the full MPA article HERE.