XINNIX in the News...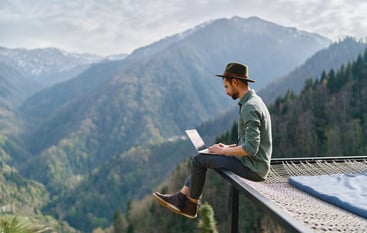 When a company with a high-performance culture goes remote, will teams lose their collective drive toward greatness?
It's a question that leaders of many household-name organizations will wrestle with in 2023, and prior to Covid-19, I did as well. Although we were experimenting with hybrid schedules, we were cautious about untethering the team as a whole. We needed a cohesive strategy to ensure that people would embrace our shared mission, and their own contribution to it, wherever they were working.
But once the pandemic forced us out of our offices, I had no choice but to adapt, and now I'm a true believer in the remote workforce...
Read the full Chief Executive article HERE.