XINNIX in the News...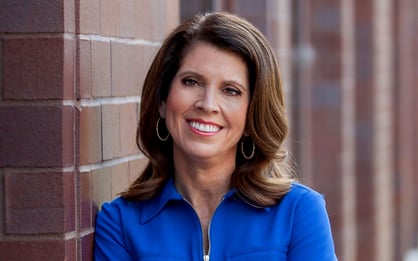 Q: What inspired you to launch a business in sales training and leadership?
CC: My parents inspired me in different ways to start my journey of success toward having a sales and leadership training business. My inspiration from my Dad came from the fact that he was an entrepreneur, so I got to see the fruit of his labors as a child. But regrettably, he passed away when I was very young. However, I still believe I am continuing his business ownership legacy.
My Mom inspired me because she always told me to be the very best at anything that I do, and this is why having a high standard of excellence has always been an integral part of my life. When my Mom asked me what career path I wanted to pursue, I told her that I wanted my career to influence people positively and to open the door to financial success since she struggled to afford to raise five kids as a widow.
I equated financial success to a career in sales because there was commission involved and no caps on earnings. What surprised me was that I was blessed to be good at building relationships and energizing others around me. While I was experiencing sales success at a major company, there was an opportunity for me to oversee the training and development of their sales team. I could drive them to sell more products by using techniques that worked well for me, while using my ability to help energize their success...
Read the full Americas Women magazine article HERE.