Energizing People. Elevating Results.
With decades of experience transforming talent in enterprise-level global organizations and small businesses, our strategic planning process prepares companies for successful source selection, customization, implementation, reinforcement and positive short and long-term results.

When you're looking to accelerate sales success, articulate the value of your solutions, elevate sales enablement coaching and leadership skills, we're ready to partner and provide your teams with an excellent learning experience.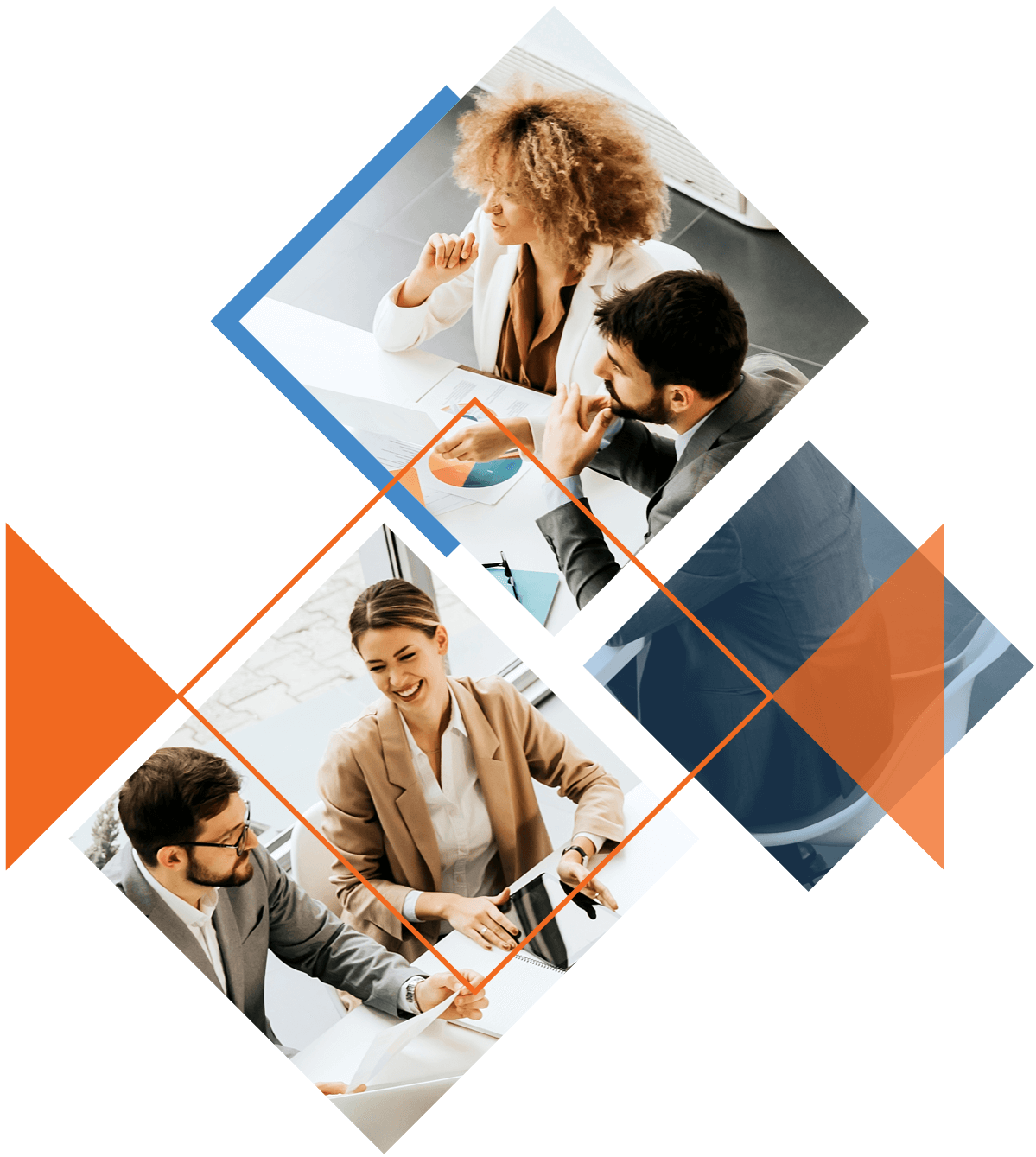 Program and Provider
SOURCE SELECTION
With over 20 years of experience designing and developing sales, leadership and L&D programs, XINNIX provides valuable guidance in selecting the right training partner and sales enablement platform.
Assessment Data
INSIGHT ANALYSIS
Looking closely at individual and team performance potential, XINNIX will help you assess and analyze behaviors and competencies for growth and then develop a plan to achieve top performance.
Training Delivery
PROGRAM MANAGEMENT
XINNIX will work as an extension of your delivery and implementation team by coordinating schedules, managing timelines and tracking progress to ensure maximum impact and results.
Sustainability
CONTINUOUS LEARNING
Virtual training offers an opportunity to capitalize on continuous learning for new and current staff. XINNIX will help manage the reinforcement and continuation of your education programs.
Our Extraordinary Learning Experience
Increase
Team
Engagement
Influence
Attraction
Retention
Progression Improve
Alignment of Mission, Vision, and Values
Cultural Alignment
Decision Making
Change, Readiness, and Change Management
Communication and Engagement
Expand
Values-Based Leadership Skills
Thought Leadership Across the Organization
Reduce
Blind
Spots
Conflict
Friction
Unhealthy
Disruption
In addition to accountability and measuring results, whether you build or buy, XINNIX can help you and your company secure learning programs that are the right cultural, content, budget and delivery fit.
Explore
Documenting Goals
Discovery Interviews
Uncovering Barriers to Success
Defining Success
Design
Content Selection
Program Personalization
Training Roadmap
Reinforcement Planning
Delivery
Experiential learning
Instructor-Led In-Person or Virtual Training
Additional Tools And Resources
Online LMS
Development
Accountability & Coaching
Reinforcement Training
Success measurements
Sustainability
Why sift through dozens of training programs?
Finding the perfect sales, management or leadership program for your organization is not always a simple answer. Multiple stakeholders and important variables such as employee experience, industry type and leadership training can have a dramatic effect on the selection and the desired outcome.
At XINNIX, we've spent over 20 years helping companies of all sizes research, plan, negotiate, implement and reinforce the best training solution from the right provider.
Needs Analysis

Enabling Technologies

Content Fit

Training Investment

Program Management

Training ROI
Ready to Learn More?
Let us know how to reach you and our experts will be in touch.
The XINNIX Sales Performance Program has been very successful and repeatable for our sales team across South, Central and North America. We have sales professionals who have a long average tenure with our company and who support and grow very large customers. These are sales professionals who typically have very strong sales skills to begin with, and while they want additional sales training, they are very clear about their time being spent wisely.

S. Smart

Business Enablement

...XINNIX has been a phenomenal partner of ours with undeniable benefits for training and recruiting.

C. Sorensen

SVP/Director

Our managers were thrilled with the information they received and are excited about growing... Thanks for making it fun, comprehensive and interactive.

G. Royal

Senior Vice President

Love this company! Got my start with education from XINNIX and the one and only Casey herself! Pay attention. This company has wisdom to share!

A. Mears-Cohen

Financing Advisor

XINNIX training has been a journey of discovery for me. It helped me structure my business plan and encouraged us all to get comfortable with being uncomfortable.

K. Browne

Mortgage Loan Consultant